Currently accepting new clients, in person and online.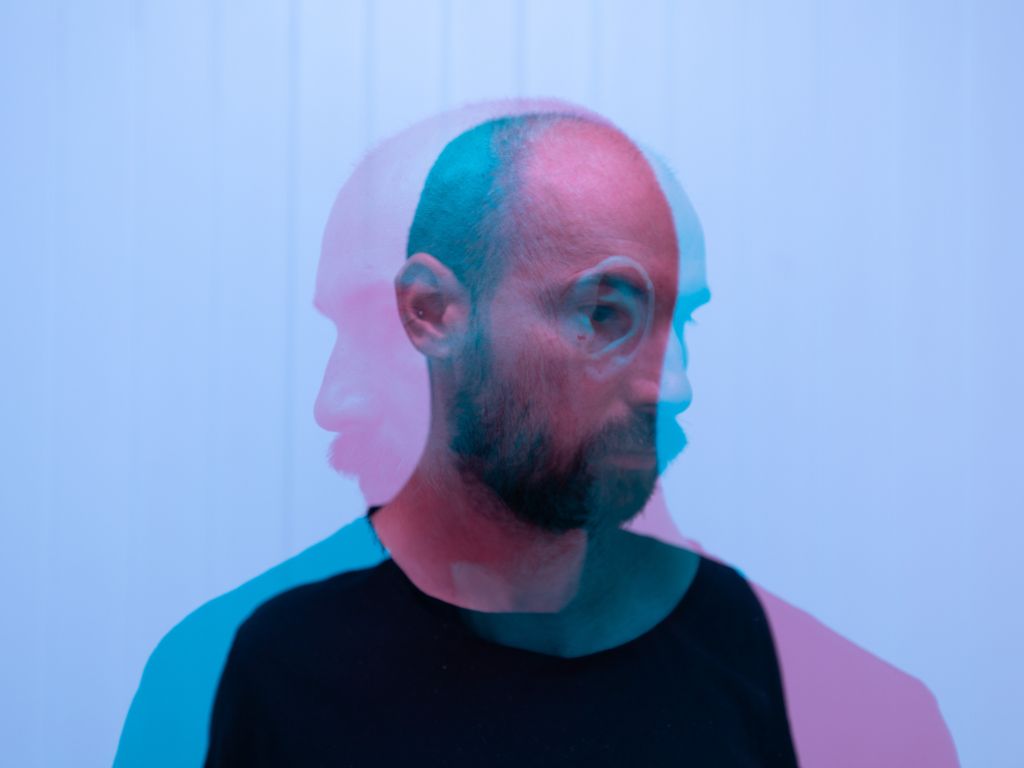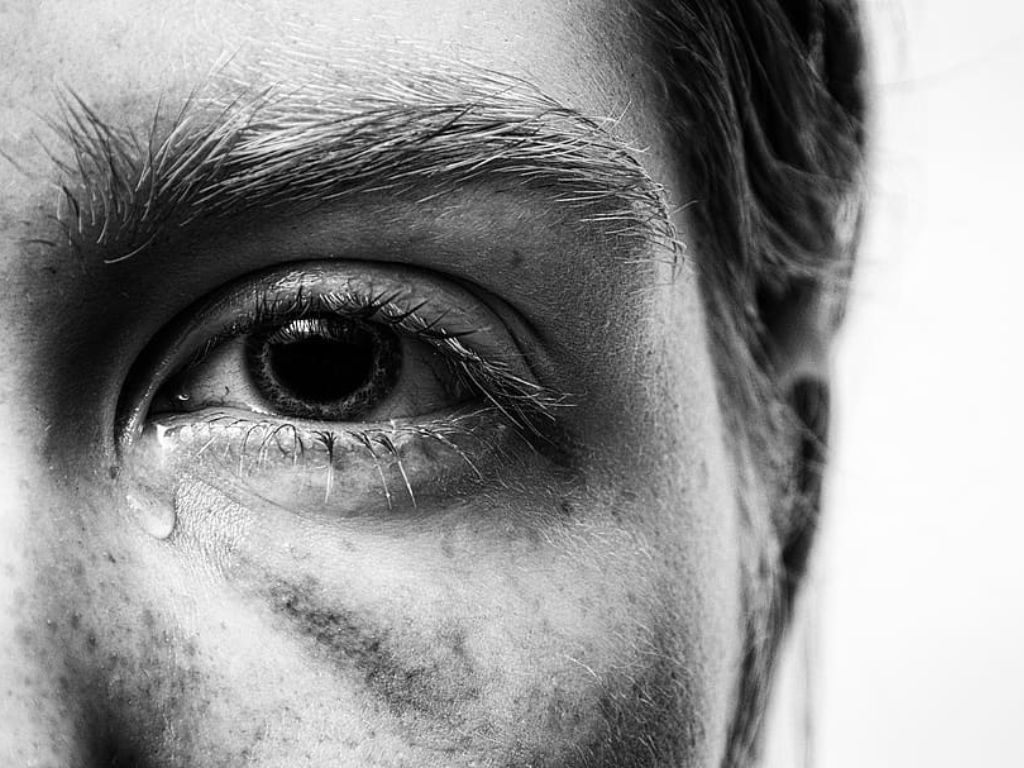 General counselling

General counselling offers a relationship which is deeply reflective, and which can help in varied situations. It could be to cope with a loss, a challenging relationship, illness or disability. It could be to overcome a negative pattern, or feel more connected and fulfilled. It could be to process overwhelming emotions like grief, anger or longing, or feel less anxious.
Read more about my approaches︎︎︎
Trauma recovery

The effects of trauma on people's lives can be far reaching. Undermining even the most determined efforts to feel more secure in relationship or alone without snagging on triggers, or falling into self-defeating patterns. As a trauma-informed counsellor I will work with you at your own pace to make sense of your experiences, identify triggers and recover your capacity to live fully and freely.
Book a free initial consultation︎︎︎
Child/adolescent counselling
Counselling can help children/adolescents who are struggling with intense emotions or challenging behaviours. Often related to anxiety, anger, isolation or confusion, and sometimes following significant life events — but not always — counselling for children is about helping young people grow into themselves. Depending on the situation, sessions can include parents, or children only.
︎ 0423 103 659 |︎ dscounselling@mailbox.org
︎Based in nipaluna/Hobart, on the ancestral lands of the muwinina people.
Daniel Silver is a certified practicing member of the Psychotherapy and Counselling Federation of Australia (PACFA #28526)
ABN 22123206124